Contact:
Email: mcdowallm@broadmere.surrey.sch.uk
Since qualifying as a teacher in 1994, I have had the privilege of working across Surrey in a number of roles in education.
I passionately believe that lives are empowered through education and have a proven track record of highly effective strategic leadership which relentlessly drives excellence in teaching and learning.

I have been with BET since 2017, as Headteacher at Auriol Junior School, and am now honoured to take on the role as Headteacher of Broadmere Primary School and New Monument Primary School in Woking.
Being part of the Bourne Education Trust has enabled me to grow as a leader through the support, challenge and stability provided by the Trust and my core purpose as a leader is to ensure that every child leaves school with the skills and knowledge to excel in their next stage of life. Central to this is providing a learning environment that respects all members of the community and promotes positive mental and physical health.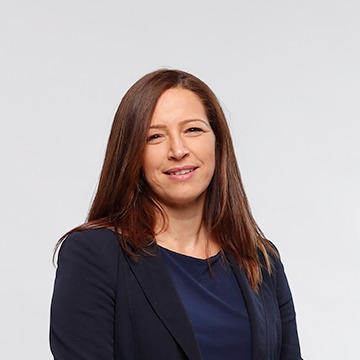 Headteacher, Broadmere Primary School & New Monument Primary School
School Leaders