Vision
'Empowering to flourish'.
The school's strapline of 'Empowering to flourish' and the school's logo reflect the school's vision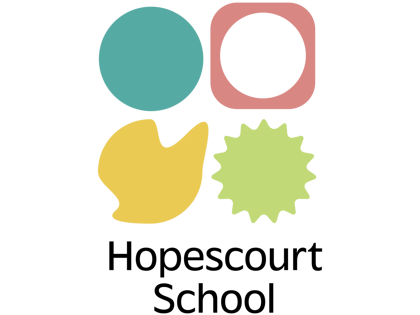 The logo includes four elements:
Pause – Time to stop and gather ourselves before we start.
Breathe – A moment to reflect on what journey we are taking.
Think – To develop resilience and support our mental health and wellbeing.
Flourish - Achieving our best on a secure foundation of knowledge, emotional intelligence and understanding.
---
Our vision of pause, breathe, think and flourish reflects the steps that a child takes to become ready to learn. This starts with a secure foundation of self-understanding supported by the identification of the right tools to manage their anxieties and emotions so that they can then access education. We will support this through a commitment to supporting the mental health and wellbeing of all pupils and staff. We will pause to reflect on the best practice for our pupils, and the best way to ensure that they will become independent and confident in themselves as learners with the skills and attributes to continue to grow and take their place in society.
Through the partnership between the Bourne Education Trust and Freemantles School, Hopescourt School aims to bring together the best of both sectors to equip pupils for success. Improving opportunities and outcomes for our pupils is our raison d'etre. For those with Autism and / or those with communication and interaction as their primary need, finding their place in the world can present a plethora of emotional and physical challenges.
The school will equip its pupils for life and offer the best of mainstream and specialist settings. Pupils will have programmes of study with access to the breadth of curriculum akin to that in a mainstream setting. We will provide an aspirational environment where pupils can access specialist support alongside a range of subject experts so that pupils can flourish.
Hopescourt School's curriculum will be designed to support the individual pupils in reaching their full potential by developing their character, mind and resilience. Therapies will be sought to develop and support the whole pupil, with a specific focus on developing and improving their overall wellbeing and mental health to ensure they are able to flourish in society.