Contact:
Email: m.conroy@jubileehigh.surrey.sch.uk
I have recently become the Head of School at Jubilee High School after being the Deputy Head of The Matthew Arnold School for the previous two years. I have been working within the Bourne Education Trust for the past five years across these two schools. Prior to working for the Trust, I have taught in three different schools across London, with different leadership responsibilities.
Throughout my time with the Trust, I have worked alongside great professionals who all have the same commitment and desire to make the educational years of every young person who comes into our schools a priority. The support, drive and impact that these teams have on our students is phenomenal. Most recently, at The Matthew Arnold School, I was fortunate enough to be part of the team that took the school out of Special Measures into a Good school.
As a leader, I have gained immense support in my career development and been given opportunities to challenge and better myself. It has also allowed me to gain and offer experience across a number of our Trust schools.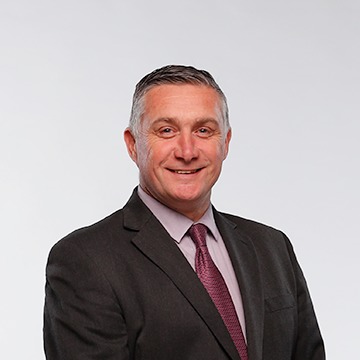 Headteacher, Jubilee High School
School Leaders