I began my teaching journey at Epsom and Ewell High School in 2015 as a trainee teacher of religious studies and have been teaching there ever since. I may only have three years' teaching experience to date but the school and Trust has provided me with the extensive opportunities and experiences to understand what outstanding teaching, learning and leadership is like.
In my current role as head of sixth form, I am particularly interested in promoting rigorous teaching across KS5 and hope to grow the Epsom and Ewell sixth form extensively over the course of the next few years.
Since joining the Trust I have become increasingly aware that collaboration is central to ensuring better teaching and learning across our schools and ultimately to provide our students with every opportunity available to them.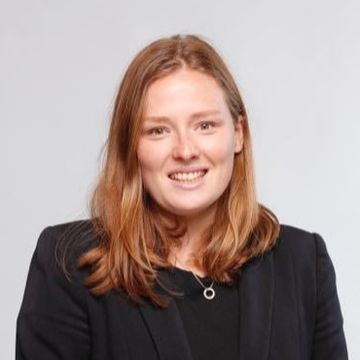 Head of Sixth Form, Epsom and Ewell High School