Contact:
Email: rwilliams@auriol.surrey.sch.uk
I have worked in education for 12 years, most recently moving from Deputy to Head of School at Auriol in 2020, a role that I am privileged to undertake. As a leader I have a relentless drive for excellence in teaching and learning and was part of the leadership team during Auriol's latest successful Ofsted inspection.
Having also had a previous career in the commmercial sector, I believe in preparing children for not only their next steps in education but also as individuals, developing skills for life and the wider world. I am passionate about teaching reading and ensuring that every child leaves their primary experience as a competent reader.
I am extremely proud to part of BET and value the support, challenge and rigour that is offered by the academy and the executive team. The ethos that underpins the work of the Trust echoes my personal belief; that all children are entitled to an excellent education that can transform their lives.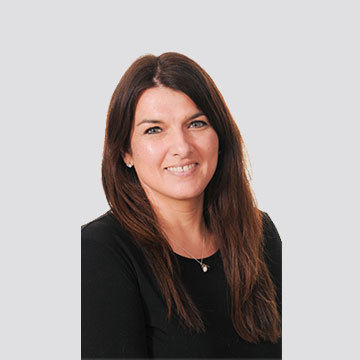 Head of School, Auriol Junior School
School Leaders