Contact:
Email: gibsonm@bourne.education
I have over 15 years of experience working within the education sector and my role as the IT Director is to work with all schools to quality assure IT in relation to strategy, service, and systems and be accountable for defining the Trust's IT strategic priorities, including leading on projects and development work.

I manage all Trust-wide third-party contracts, and ensure value for money on individual school agreements, working with the business managers and technical staff within each school in budget definition, management and purchasing in line with teaching and learning requirements.
I regularly engage with all stakeholders and users throughout the Trust to support the ongoing development and delivery of the IT strategy, quality assuring all aspects of the work carried out as a point of assurance across the Trust.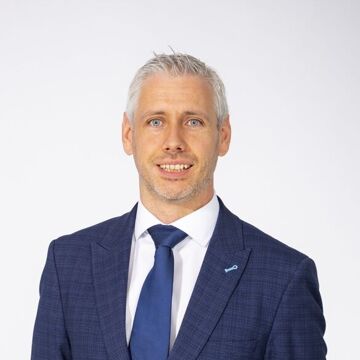 IT Director
Executive Team