Contact:
Email: russella@bourne.education
I have been a headteacher for 14 years and have spent the majority of my time in leadership first at Epsom and Ewell High School and then as CEO of the Bourne Education Trust, which it founded.
The element of school leadership that I enjoy the most relates to school transformation and improvement and this reflects the founding ethos of the Trust. I arrived at Epsom and Ewell High School in 2009 after it had gone into special measures. By 2010 the school was deemed to be good and by 2012 it was supporting Jubilee High School. By 2013 our multi-academy trust was established.
In the early period of its existence its sole focus was on working with schools in challenging circumstances. These were exciting times and over the last five years we have supported six schools out of category or requiring improvement to be either good or outstanding. This in turn attracts ambitious and energetic schools and practitioners to the Trust and they are the bedrock of our success.
Working with aspirational professionals and supporting their development is another key characteristic of the Trust. We have many colleagues who relish the opportunity to work as a part of a school improvement team and their impact is plain to see. In return they have the opportunity for rapid promotion and this network of highly capable people will ensure the future success of the Trust.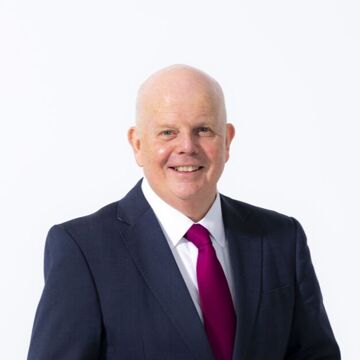 CEO
Executive Team