Epsom Primary School
Back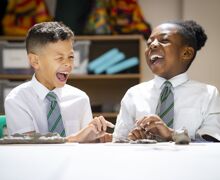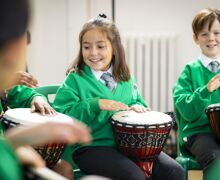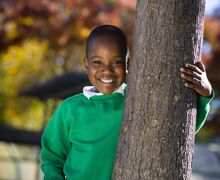 Epsom Prmary School is a vibrant and popular 2-form entry primary school and nursey located in Pound Lane, Epsom.
It is the lead provider for the Epsom Family Centre, supporting families both from the school and the local community.
Rated 'Good' by Ofsted in July 2019, the school was also deemed to be outstanding in the area of personal development, behaviour and welfare, reflecting the school's collaborative and community focussed ethos.
The school joined BET as an associate in December 2021 and academised in April 2023. Epsom Primary sits within the Epsom cluster of schools.