Contact:
Email: sandersk@bourne.education
I have been working in education for 13 years and have spent the majority of my time leading the business and finance areas, firstly as Business Manager at Epsom & Ewell High School and then as the lead financial officer of the Bourne Education Trust which developed from the partnership between Epsom & Ewell High School and Jubilee High School in 2013. Before moving into education, I spent ten years at General Electric in product and business management working on or leading projects and teams across all areas of the business.
My role as the Chief Operating Officer of the Bourne Education Trust is extremely rewarding. The early years of the Trust's existence was characterised by working with schools in challenging circumstances both educationally and financially but these challenges also provide the most enjoyable aspect of the role: working with colleagues who are genuinely committed and supportive of each other to turn things around.
Thanks to the support of the teams across the Trust we have been able to continually change our structures and processes to become more efficient and adapt to the constantly changing education landscape. Together we have overseen the Trust grow from a £4million business to over £30million with a healthy reserves to support the Trust in the years to come.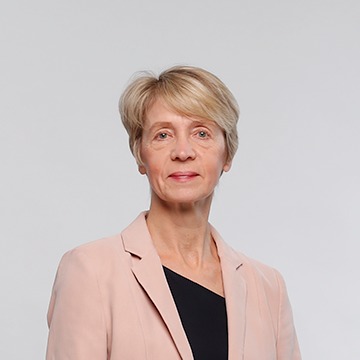 Chief Operating Officer
Executive Team