Contact:
Email: jenkinsg@bourne.education
I have been a headteacher for 16 years with my headship experience starting at Stoneleigh First School and continuing at Meadow Primary School. I have also provided executive leadership to other schools in Surrey and continue to enjoy working with schools in challenging circumstances.
Within my executive leadership roles, I have had the opportunity to support a number of schools in such circumstances and enjoy witnessing each school's journey as both the pupils and staff grow to the best of their potential.
I am passionate about providing pupils with the best life chances possible through a good quality education and in June 2017, I became an NLE (National Leader of Education). I have also recently supported two members of staff to become accredited as SLE's (Specialist Leaders of Education) and see staff development as an exciting opportunity within my role.
In September 2018, I moved to the position of Executive Leader for Bourne Education Trust and relish the opportunities it provides me to ensure we are the best we can possibly be for the pupils within our schools.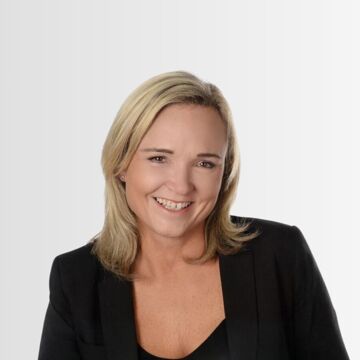 Executive Leader
Executive Team