Contact:
Email: prices@bourne.education
I am currently an executive leader within the Bourne Education Trust. This entails working across several secondary and primary schools, within a cluster arrangement, to support each school's strategic development. It is a privileged role, where I am able to work with talented school leaders to develop each school.
Working for the Bourne Education Trust for nearly six years has allowed me to work with a dedicated and successful group of staff who are focused on ensuring that the quality of teaching continues to improve in our schools. Our staff are used to working across our schools to develop and share great practice with our colleagues and our pupils. It is this relentless pursuit for excellence that I find the most appealing within our Trust.
I am an experienced headteacher who has led three schools from special measures/ serious weaknesses to good judgements. I have also had the fortune to work within schools across Surrey and south-east London, was a trained Ofsted inspector, have worked with the Department for Education and have coached many new-to-post headteachers.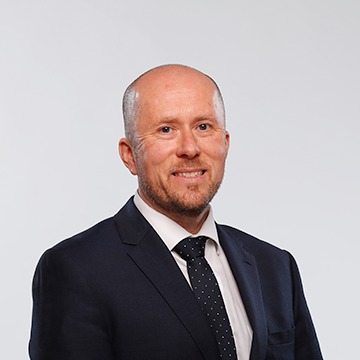 Executive Leader
Executive Team