I joined Epsom and Ewell High school in 2019 as a newly qualified teacher. The school and the Trust have allowed me to continuously develop my skills and has provided me with amazing career developing opportunities. These opportunities have allowed me to not only progress into my role as Head of Social Sciences, but it has also made me the teacher I am today.
Being able to lead the psychology and sociology courses has given me ownership around the curriculum and it has also allowed me to choose optional topics that are broad, balanced and bespoke to the students in our sixth form. For example, choosing relationships in psychology and beliefs in society in sociology.
As a teacher, I strongly believe that students should be able to use the knowledge they gain throughout their school life and apply them to their day-to-day practices inside and outside of education, inevitably building their cultural capital.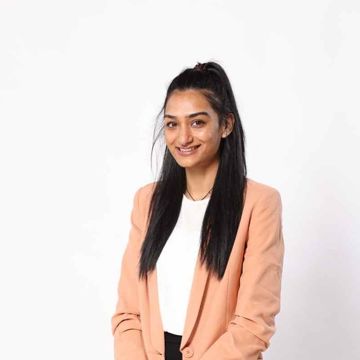 Head of Social Sciences