Contact:
Email: mgould@matthew-arnold.surrey.sch.uk
Now in my third decade of teaching, I was at senior leadership level at Epsom and Ewell High School at the inception of the Bourne Education Trust and was privileged to help Alex Russell shape its educational vision. I was given the opportunity to both develop my career as well as to support the BET in bringing its record of transforming schools to a wider audience by joining The Matthew Arnold School in 2014. I am now in my fifth year of headship there.
Working within the BET has provided me with the leadership, guidance and resources needed to bring about sustained and sustainable improvement to a school experiencing difficulties: The Matthew Arnold School was given an Ofsted 'Good' judgement in June 2018 and has seen GCSE results rise significantly year on year, with the last three years respectively giving the school its best results ever. This has been achieved through a fundamental belief in the BET's moral purpose; that no child slips through the net, and that we bring our individual approach to every aspect of a child's journey through the school and beyond.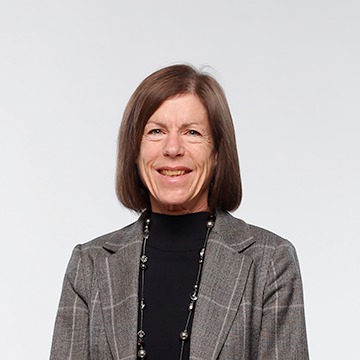 Headteacher, The Matthew Arnold School
School Leaders