Contact:
Email: david.gunning@brookwood.surrey.sch.uk
After competing my PGCE at Northumbria University I joined the STEP Academy Trust who specialised in rapid school improvement. I worked for 2 schools in Croydon who successfully transitioned from 'special measures' to 'good' within a very short space of time. I continued my teaching career in an inner London primary school before joining Brookwood as Deputy Headteacher in 2016. Following our successful Ofsted in September 2018, I am delighted to have been recently appointed Head of School where I look forward to delivering even more success.
Inspired by some great leaders, I have discovered an enthusiasm and love for teaching which I want to share with others. I believe the key to success and continuous improvement is through teamwork with everyone playing their part to maximise the impact on the children in our care.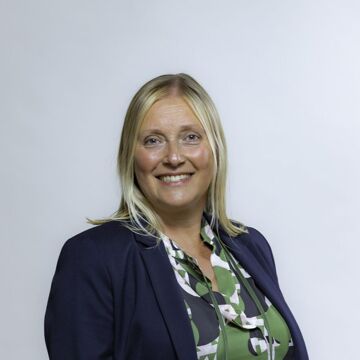 Head of School, Brookwood Primary School
School Leaders