Contact:
Email: greenj@bourne.education
I have worked as a teacher for twenty years with the last 11 years as a Headteacher. My previous career was as a business change consultant based in London, but working with clients all over the world.
When, with my school, I joined the Bourne Education Trust in 2015, I recognised a shared vision and ethos across the diverse range of schools. I highly value the wider professional network that exists throughout the Trust and the benefits that this brings to enhance our collective practice, exchange our skills and knowledge, and to work collaboratively for the benefit of our children.
In my role as Head of Governance & Compliance, I support Trust leaders in a range of projects which transform and improve the Trust and our schools.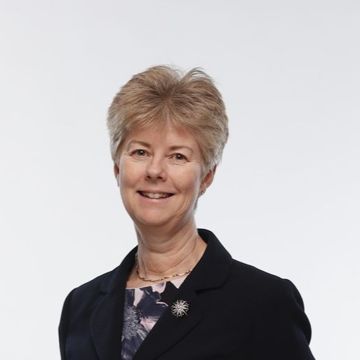 Head of Governance & Compliance
Executive Team